FordPass®
Global effort with a Fortune 500 brand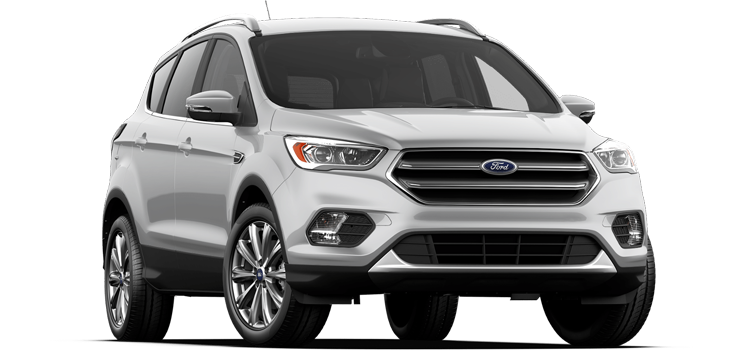 Summary
Client: Ford Motor Company and Ford Motor Credit Company

Medium: iOS, Android, responsive web

Link to download:
Google Play Store
iOS App Store

Project Length: Began 2015, I was on the project for 2+ years, from approximately 2015-2017.

Launched: Version 1.0 of the app launched 1/10/2016, version 2.0 launched in 2017. The app is still regularly maintained and updated.

Category: Global Project, Product Design, CX, iOS and Android App, Digital Experience, Brand Experience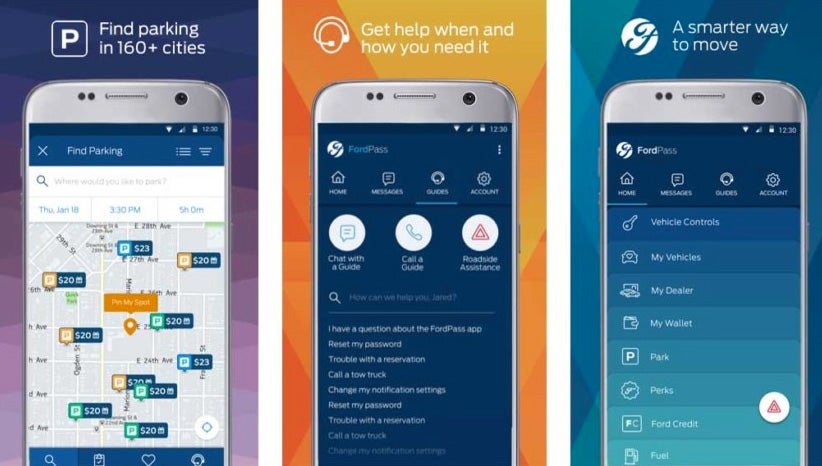 Challenge
Ford noticed there were many Ford dealer apps on the market, creating fragmentation and potentially confusing customers. Ford wanted to produce a cohesive branded app, but as part of an ecosystem. The challenge was to create a new Ford product offering, helping Ford move away from the "dying" car manufacturing business into mobility. The idea was to create an "app of apps" that would empower mobility. We were tasked with bringing this experience to reality–from start to finish.
Solution
We created an app to help Ford owners and non-vehicle owners alike through empowering mobility.
Our user could easily find parking, save their spot, connect with their dealer, access vehicle information for multiple vehicles, manage Ford payments, find gas stations, and get help from a friendly Ford Guide (concierge).
Working on a cross-functional, agile team, we created workflows that made us more efficient. We worked globally with other offices in order to produce an application and ecosystem that worked for Ford users worldwide.
Result
Version 1.0 of the app debuted at the North American International Auto Show. It launched globally on the iOS and Android (Google Play) app stores and became one of the highest rated apps for a car manufacturer. Today it stands at a 4.6 rating.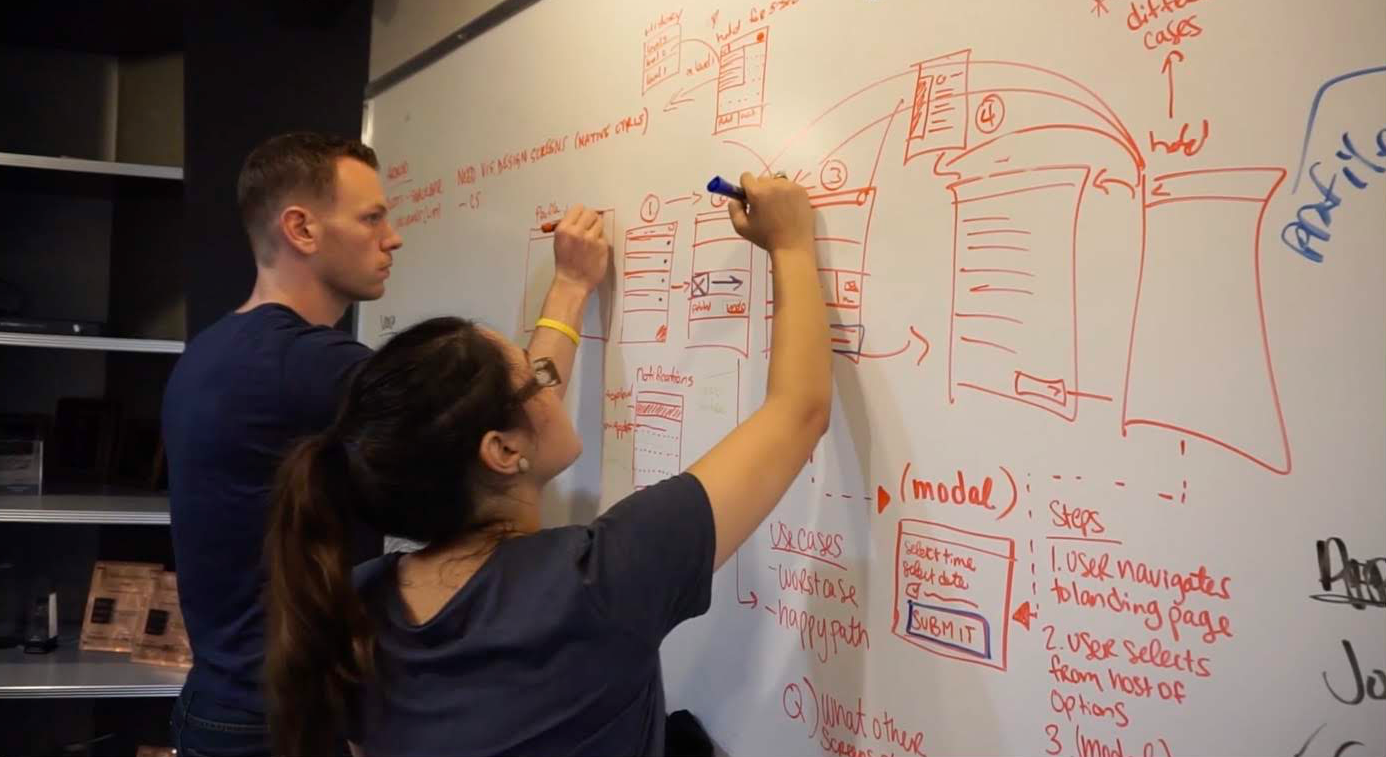 My Role and Process
Through 1.0 and 2.0, I led workstreams as an Experience Designer and then Senior Experience Designer and worked closely alongside creatives, business analysts, and developers. I worked on the project from discovery and ideation, through design sprints, testing, iteration, and development and finally, launch.

I worked on a cross functional team in a Scrum/Agile environment and collaborated with teams in offices around the globe on iterations of the app in a 5D design process. It was very much like a startup team in the manner of working quickly and the ability to implement our own processes depending on what was most efficient to accelerate innovation. We worked and led workstreams in pairs consisting of a creative and a UX person, later adding in an analyst as well.

Working with global offices required around-the-clock availability and an importance for increased communication–having internal design reviews early and often. In addition, we had internal ideation and review sessions between creative and UX, staying in sync and working in pairs, which required trust and quality work. Deliverables included, but weren't limited to: blockframes, journey maps, wires, mockups, user testing, reviewing and influencing final design, and creating annotations.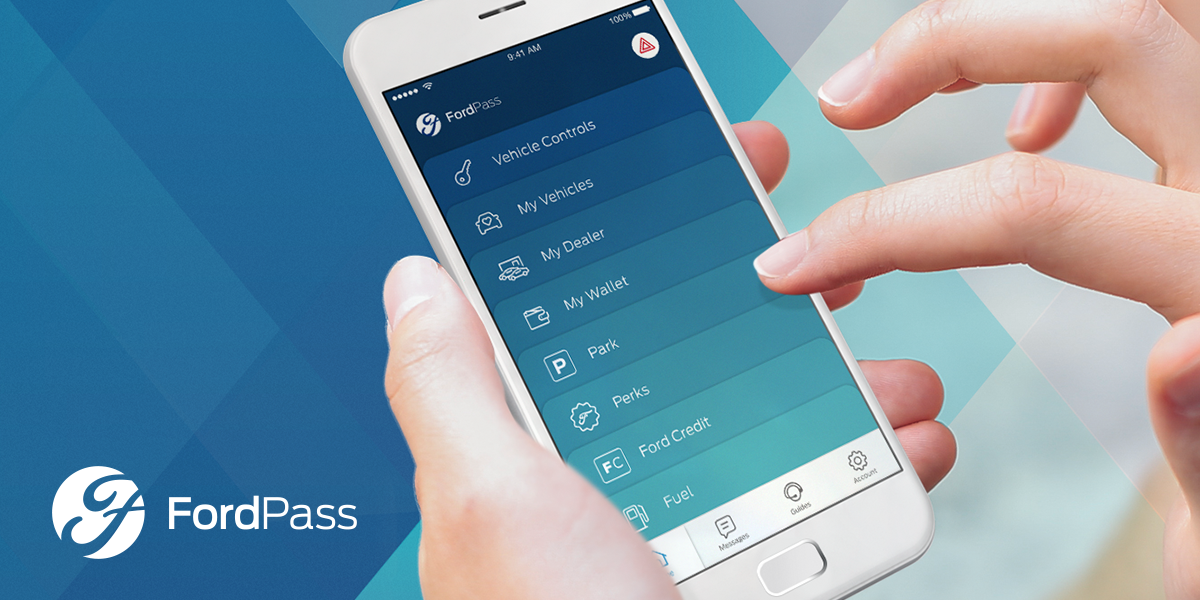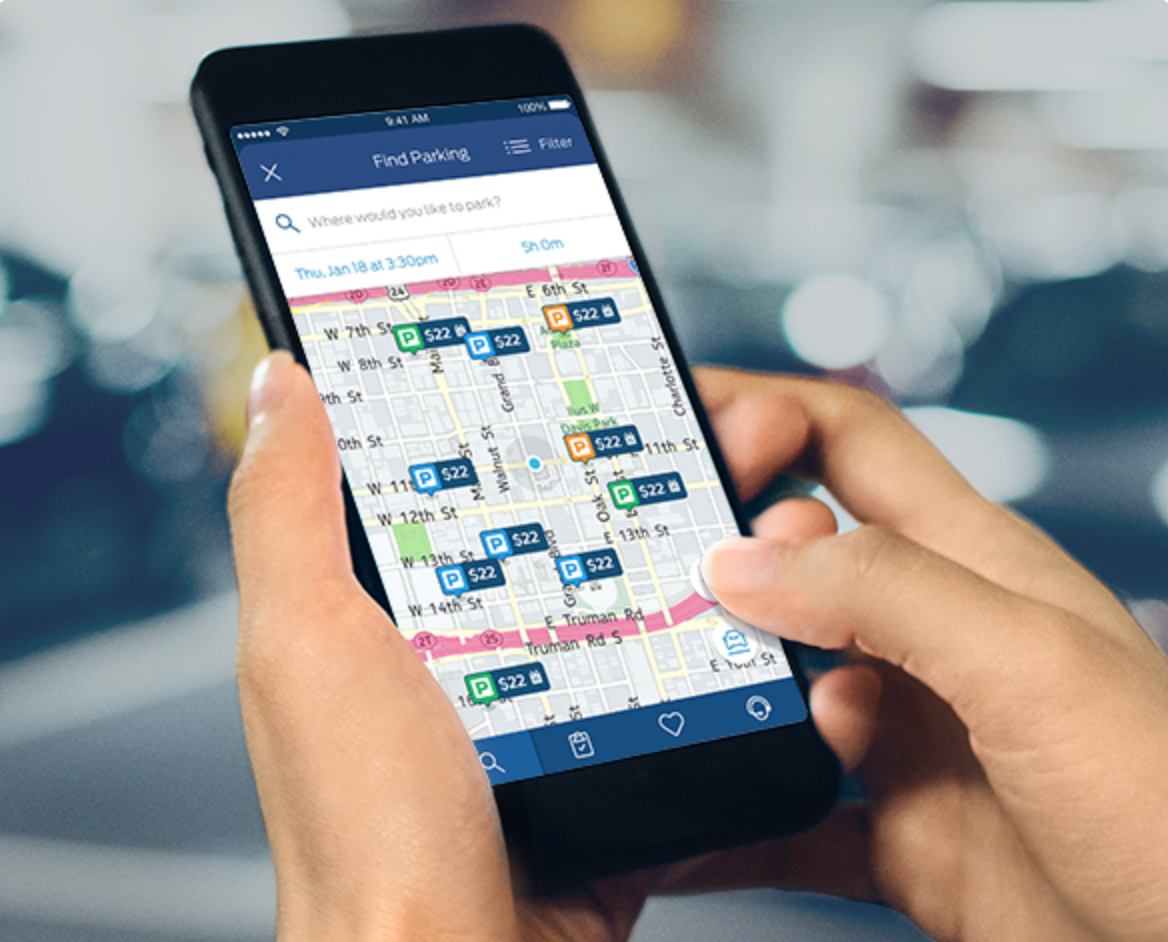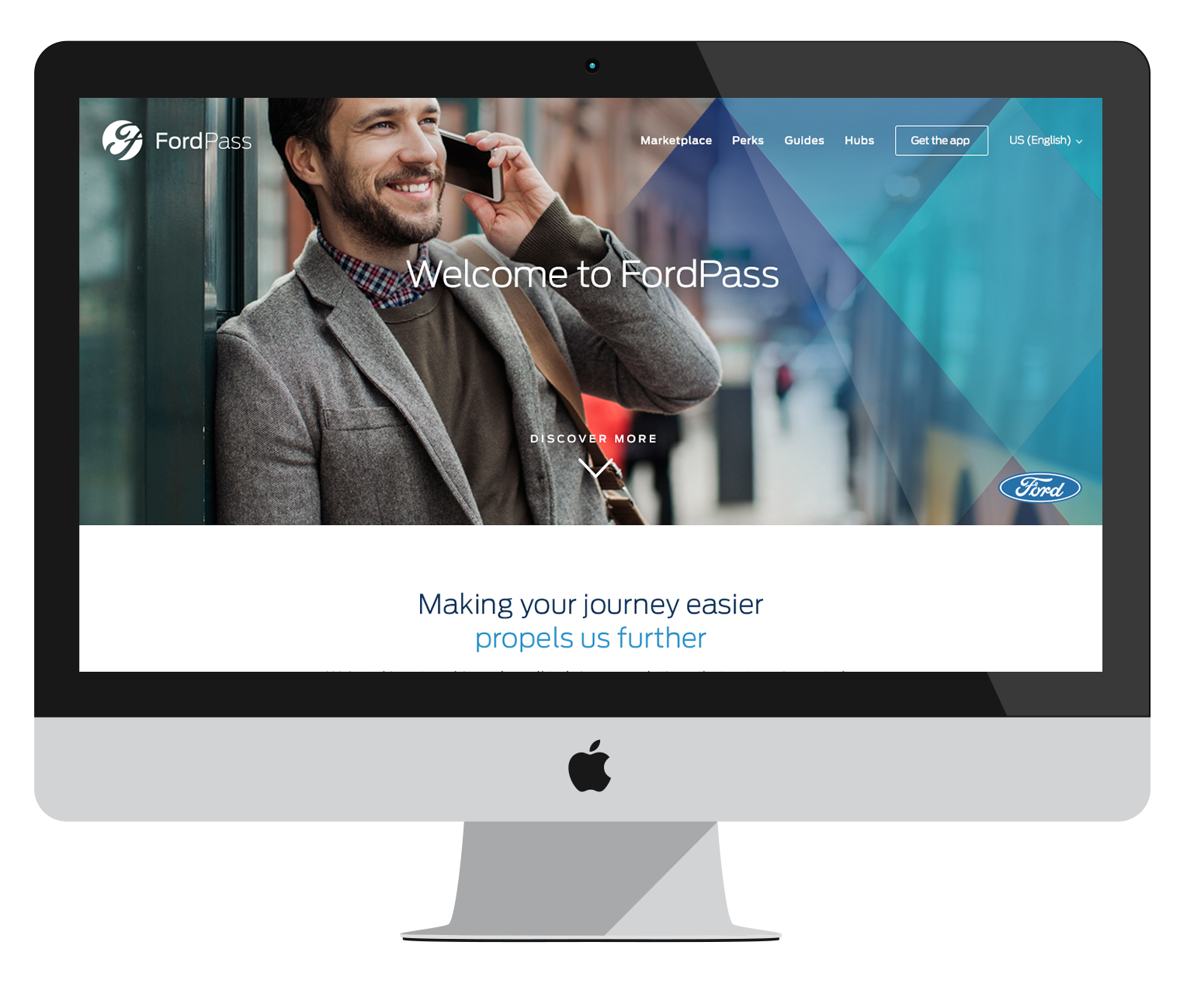 112k+
Combined App Store Reviews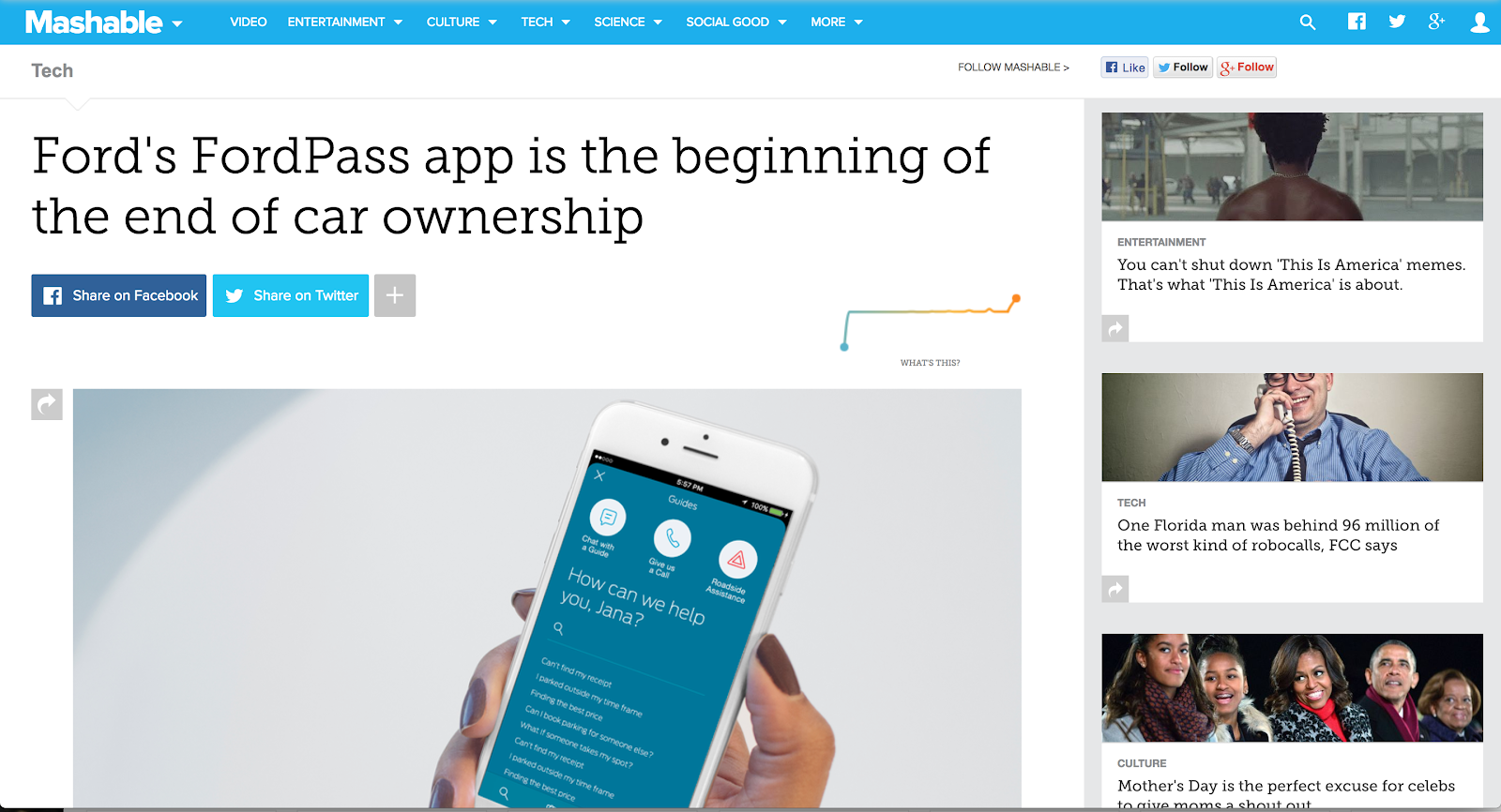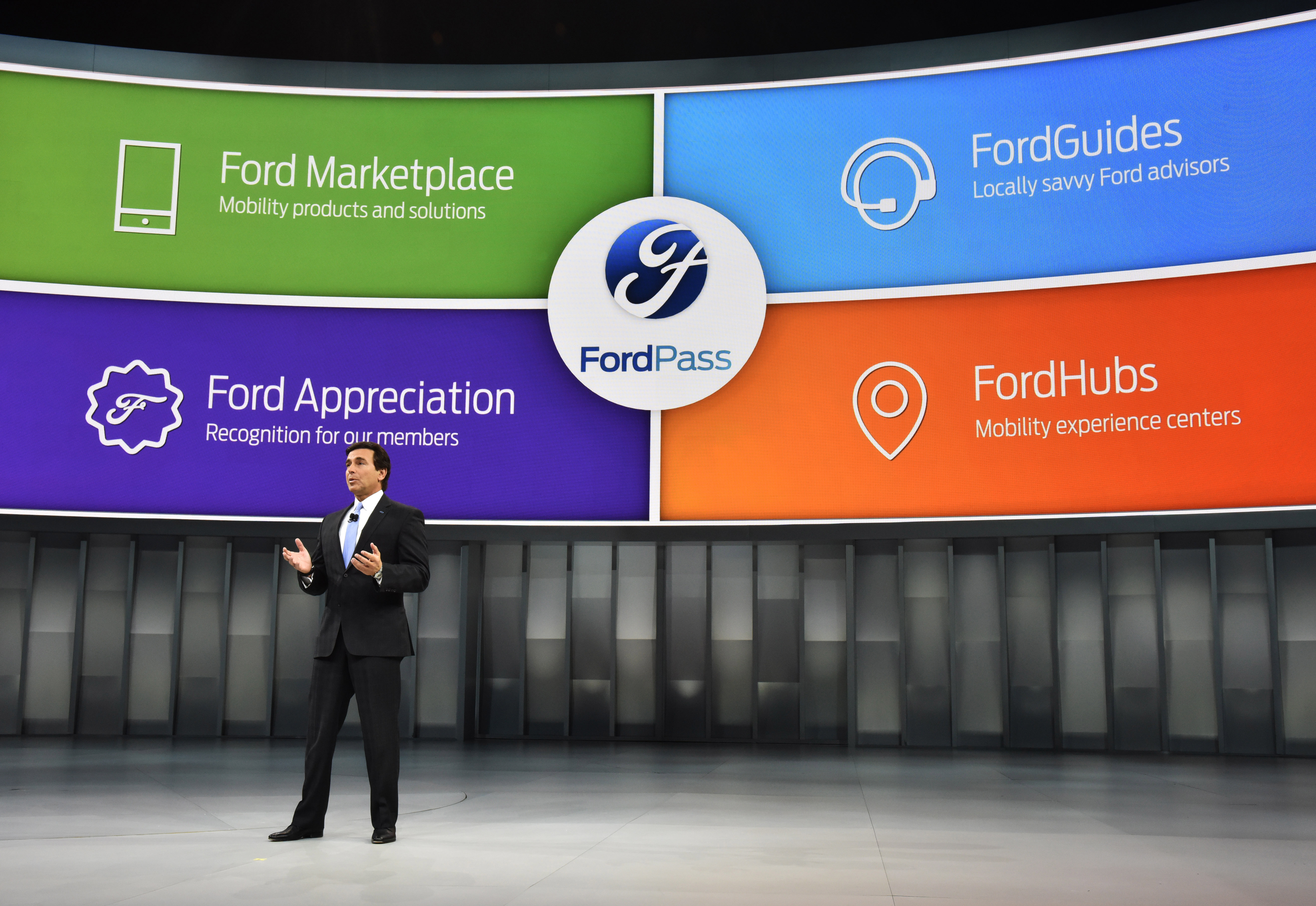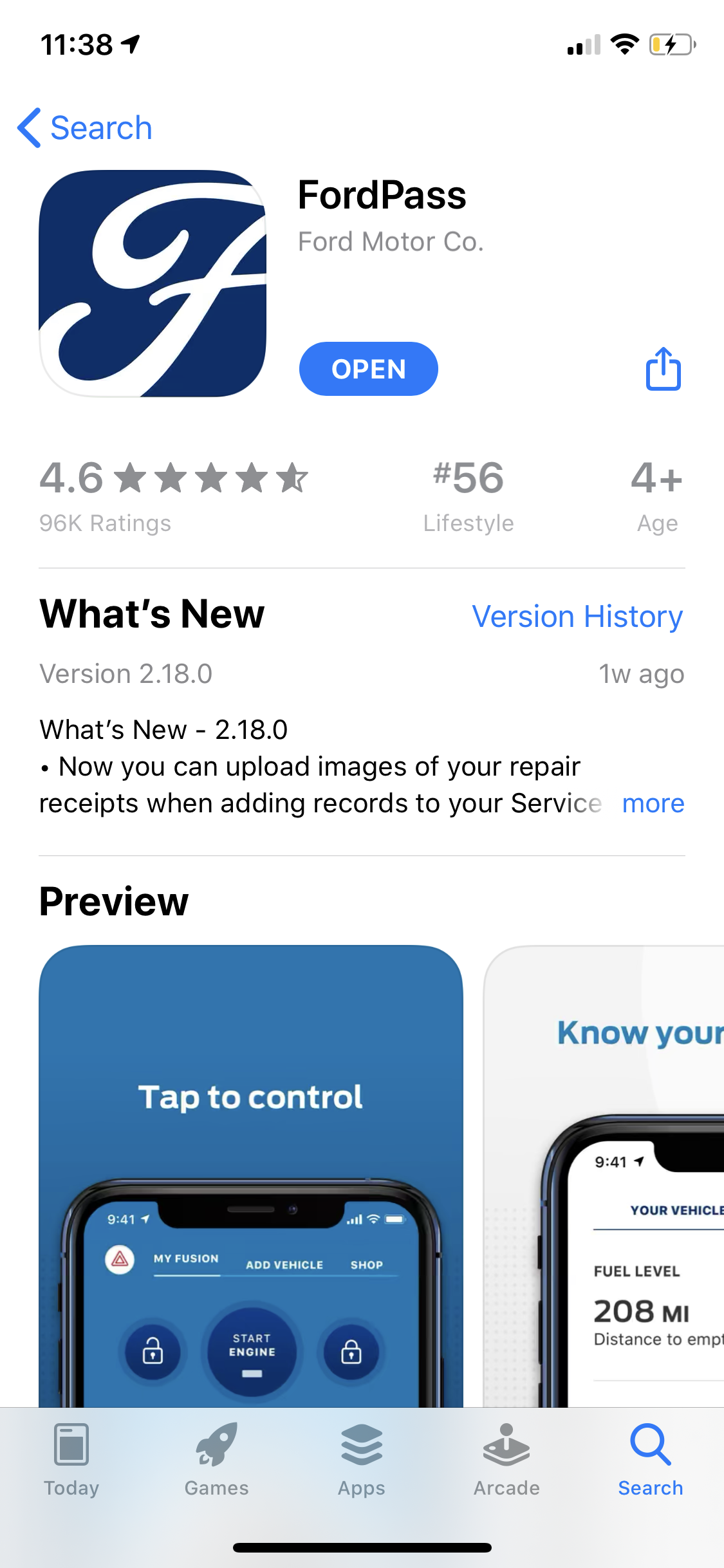 Final thoughts & Lessons Learned
FordPass gave me the chance to see a project end-to-end, from discovery and ideation, through design sprints, testing, iteration, and development and finally, launch. From conducting user research to crafting beautiful and delightful interfaces, I was able to bring my expertise in design to the project.
Through 1.0 and 2.0, we created various states and country-dependent versions of each screen. In 2.0, the introduction of GDPR regulations required flexibility from the team and a need to learn a new ruleset in order to implement updates to ensure compliance. Operating at an accelerated pace on this innovative product required new ways of working, which gave insight into different processes and allowed me to become Scrum Master Certified (CSM).